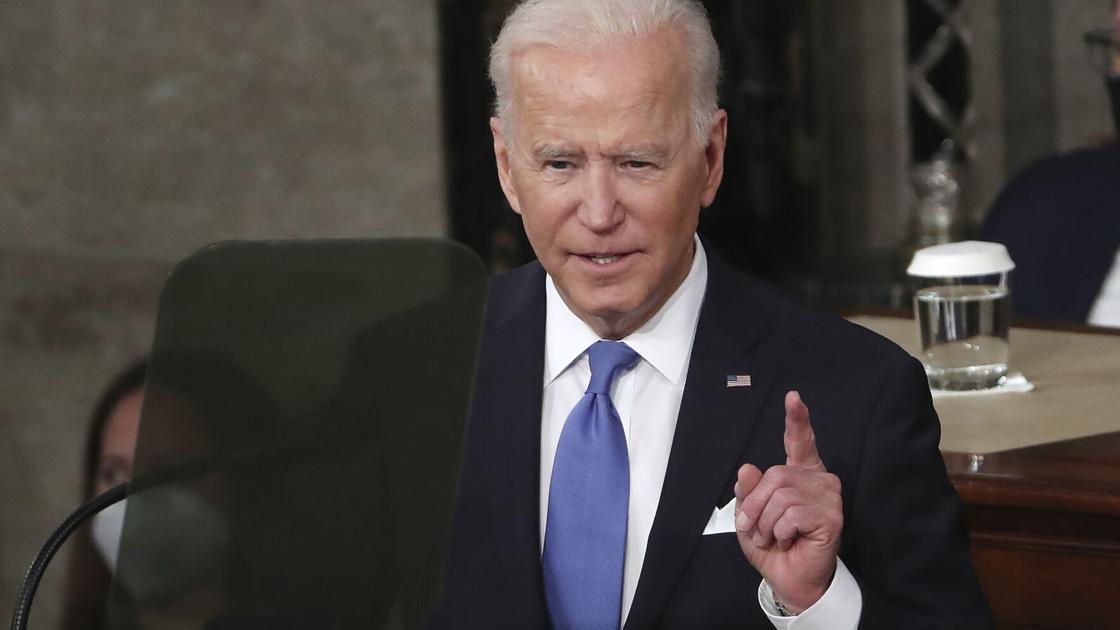 Already, Biden has put in place a historic pandemic relief program and has taken executive action to move the country away from the legacy and turmoil of President Donald Trump.
The United States has turned to the environment. The government has created payments that independent analysts say are expected to cut child poverty in half in one year. He embraced international alliances that Trump avoided. He upped the health insurance program that Trump and his fellow Republicans tried to kill, making the Affordable Care Act more affordable than it ever was under President Barack Obama.
When Trump won the 2016 election, Obama said the next day that he saw something very American in the result, as unhappy as he was with the result. "The path this country has taken has never been a straight line," Obama said. "We zigzag and we zag."
It's Biden's zigzag now. The temperature is lower. The drama is less. And the character is fundamentally different.
"He has presented himself as the antithesis of Trump – empathetic, decent and experienced, and he keeps that promise," former Obama adviser David Axelrod said.
Biden's first months in office were, in many ways, a rejection of what came before him.
He spoke of his 36-year bipartisan negotiating history in the Senate as the example he sought to bring back, although there was little bipartisanism in his accomplishments as president.
No more uncontrollable press conferences. Gone are the sudden layoffs and impulsive political statements – both often in the form of a tweet – of the Trump years. Twitter is irrelevant to Biden's presidential reflections; he hasn't tweeted with his own hand yet and what appears under his name is a White House master key.